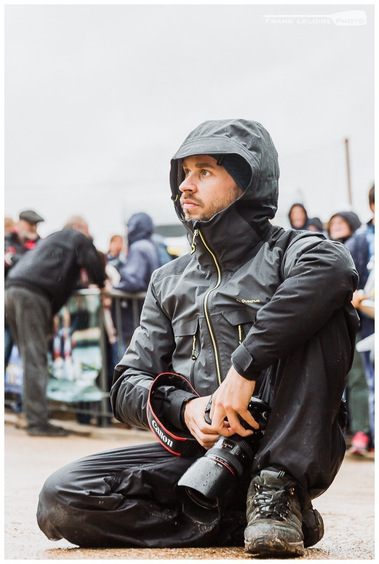 Hi there,
I am a photographer based in Amsterdam, Netherlands, focusing on Sport & Athletes. After 10 years as a member of the French national rowing team, I moved from being an actor of competitions to covering them.
I have worked at multiple international events such as the Rowing World Championship, the EUFA Women's Champions League and the Youth Olympic Games. My photos were used by national sports federations such as British Rowing and media like Het Parool and Row 360.
In 2016 I co-authored a text and photography book about rowing with writer Michel Brignot, Mémoires d'Aviron (Ed. de la Passerelle).
Besides sports coverage, I make portraits and I produce photoreports about how sport and society influence each other.
Please, do not hesitate to get in touch for more information or should you be interested in collaborating. I am open to assignments worldwide.